For over 30 years, the Travellers Haven motel has been providing clean, comfortable and affordable accommodations in Ottawa, Ontario. Located near the beautiful Rideau River, we're just a short drive from the city's downtown core, 8 km from the airport, and all of the great amenities that Ottawa has to offer.
We're only 2 minutes from the OC Transpo Park and Ride and close to the Via Rail Station.

Travellers Haven is ready to accommodate your visit to our nation's capital in comfort and style. Whether your visit is for business or pleasure, you'll be pleasantly surprised with all our small motel has to offer. Some of our private cabins are now available with a fireplace to help you unwind, relax, and stay cozy during the cooler months.
All of our rooms and private cabins are non-smoking, and include free wireless internet, at-your-door parking, a mini-fridge and microwave.
Our rates start at $109.00 plus tax, depending on your room type, number of guests and season. Feel free to call us to confirm your rate at 1-613-825-2635 or 1-800-572-1750.
Our front office staff is available to answer any questions you may have.
Check-in is at 2:00pm. Check-out is at 11:00am.
Cancellations with 24-hour notice.
2747 Prince of Wales Dr. (at Fallowfield Rd. intersection) Ottawa (Nepean), ON K2C 3H1
Q: What forms of payment do you accept, and is a deposit required?
A: We accept Master-card and Visa with a valid driver's license/passport. A credit card pre-authorization of $200 is required to ensure no smoking or pets in the room.
A: No. Due to allergies and hygienic reasons we do not allow pets of any kind in any of our rooms. Any guest who keeps a pet in their room will be charged a $200 cleaning fee and charged if any additional damages are caused.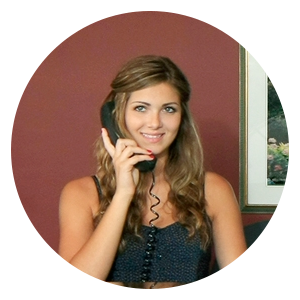 If you'd like to book a room or private cabin give us a call now to guarantee your reservation.